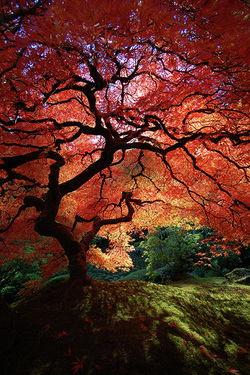 Individual Psychotherapy

I approach individual therapy from the perspectives of Sensorimotor Psychotherapy and DBT (Dialectical Behavior Therapy). Both emphasize the importance of mindfulness in living and healing. Mindfulness refers to the quality of attention one brings to the present moment: observing without judging.

The initial focus in therapy is often on reducing distress by learning new skills and developing new resources. In later phases of therapy, you may opt to address traumatic experiences, attachment wounds or habitual patterns of thinking, feeling or behaving.
---